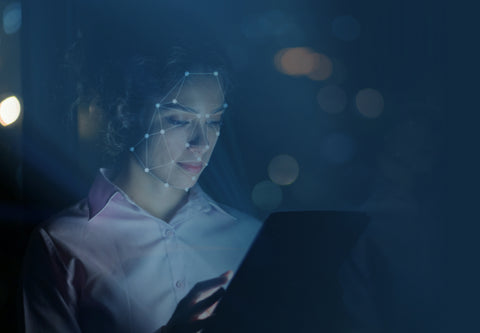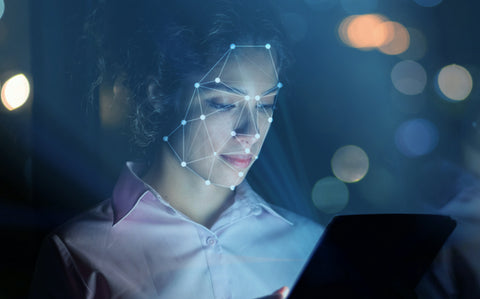 Prescription is required to purchase this product. 
Email a copy to rx@cleancpap.net or fax to 888-251-1979
Fisher & Paykel Brevida Nasal Pillow Mask Fit Pack with all sizes (XS-S & MED- LG)
Overview:

Fit Pack Includes: mask, headgear, and all cushion sizes.
Introducing F&P Brevida™, Fisher & Paykel Healthcare's latest nasal pillows mask, designed for confidence and built for comfort.
Features:
F&P Brevida features an AirPillow™ seal, adjustable headgear and VisiBlue™ color cues.
AirPillow Seal:
The AirPillow seal inflates to form a gentle 'pillow' of air and seals in and around the nose. This feature also includes stabilizing side supports designed to help secure the seal in position to reduce the likelihood of the mask dislodging during sleep.
Adjustable Headgear:
The adjustable headgear is designed to stay in place while you sleep, and allows you to achieve the right fit for you. The headgear is made of a soft, durable fabric, designed for comfort.
VisiBlue Color Cues:
VisiBlue color cues are designed to highlight key mask parts to allow you to fit and orientate your mask easily. These cues will assist you with daily mask use. For a comfortable mask that provides you with the confidence to start CPAP therapy, choose F&P Brevida.
There are two seal sizes available: Extra Small - Small and Medium - Large
Replacement Parts:

Replacement Cushion
Headgear
Downloads:
Fisher & Paykel Brevida Nasal Pillows CPAP Mask use and care guide

Fisher & Paykel Brevida Nasal Pillows CPAP Mask Spec Sheet with Fitting Guide
Specifications
Cleaning Procedures:
Handwash nasal pillow daily and all other components weekly with mild soap and water.  Alternative is to utilize a CPAP sanitizer and mask wipes
Recommended Replacement Intervals:
Nasal Pillow Cushion: 1-3 Months
Mask Frame: 6 Months
Headgear: 3-6 Months
Cushion or Pillow Material
Silicone (Latex Free)
Mask Type
Nasal Pillow

Warranty:
30-day satisfaction guarantee and 90-day warranty
Weight
2-3 oz depending on cushion size
Operation pressure range
4 to 25 cmH20
Mask Guarantee
30 Day satisfaction guarantee.  If you are not completely satisfied with your purchase within the first 30 days, simply contact us with your order number and we will gladly start the return process for you.  Customers are responsible for any return shipping cost.
Rx
Copy of Prescription Required before shipping