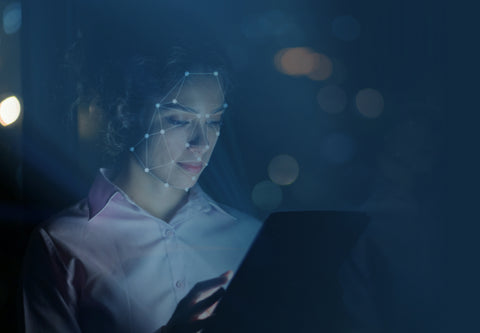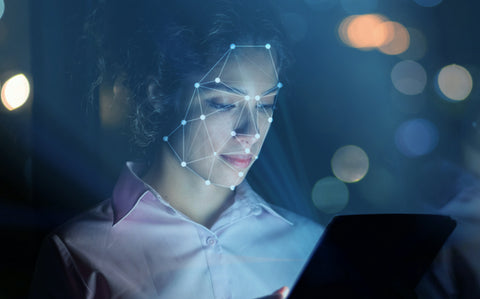 Philips Respironics DreamWear Nasal Pillow CPAP Mask

Overview:
DreamWear Nasal Pillow Mask from Phillips Respironics is designed to reduce facial contact for a comfortable, personalized fit. Its lightweight and flexible frame provides freedom of movement while the soft, silicone nasal pillows create a secure seal for reliable performance. Enjoy an uninterrupted sleep with DreamWear Nasal Pillow mask.
Features:
Soft silicone frame Light, flexible material designed for comfort. 

Top-of-head tube connection Provides freedom of movement throughout the night.
Open field of vision Wear glasses, read and watch TV.
In-frame airflow Unique design allows airflow through the frame to help patients sleep comfortably.
No red marks - Leaves no marks on the bridge of the nose.
Headgear with arms Slip-resistant design provides more stability.
Innovative Under-the-nose design.
Replacement Parts:

Replacement Frame and Cushion
Replacement Cushion
Headgear
Downloads:
Specifications
Cleaning Procedures:
Handwash Nasal Pillow daily and all other components weekly with mild soap and water.  Alternative is to utilize a CPAP sanitizer and mask wipes
Recommended Replacement Intervals:
Nasal Pillow: 1-3 Months
Mask Frame: 6 Months
Headgear: 3-6 Months
Cushion or Pillow Material
Silicone (Latex Free)
Mask Type
Nasal Pillow

Warranty:
30-day satisfaction guarantee and 90-day warranty
Mask Guarantee
30 Day satisfaction guarantee.  If you are not completely satisfied with your purchase within the first 30 days, simply contact us with your order number and we will gladly start the return process for you.  Customers are responsible for any return shipping cost.
Rx
Not required.  Components of the mask are itemized and sold with or without a separate headgear.