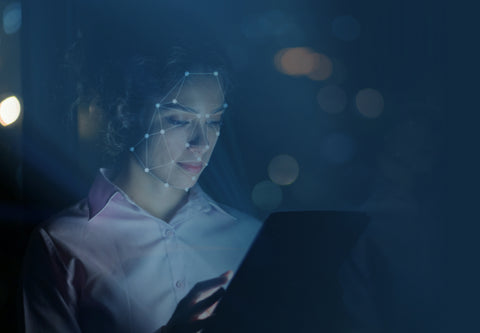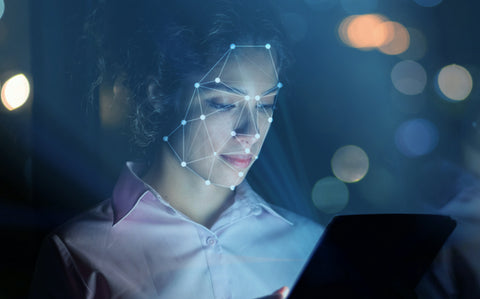 Prescription is required to purchase this product. 
Email a copy to rx@cleancpap.net or fax to 888-251-1979
Fisher & Paykel Evora Nasal Mask Fit Pack with all sizes (SM, MED, LG)

Overview:

Fit Pack Includes: mask, headgear, and all cushion sizes.
Introducing F&P Evora™, the new minimal nasal CPAP mask from Fisher & Paykel Healthcare featuring headgear that fits like a cap. Evora also features a unique compact seal which keeps the mask comfortably in place during sleep as it sits comfortably under your nose to create a gentle fit.
Features:
Minimal headgear designed for comfort
With 64% less headgear contact on the face, the soft-knit material provides comfortable support during sleep and avoids leaving marks on the face once removed. The headgear comes in one size with three points of adjustment to give you an easy and comfortable fit.
Just like putting on a cap
Unlike any other mask, Evora incorporates the world's first CapFit™ headgear. With the unique design of Evora, getting started with your mask is as easy as putting on a cap.
Freedom of movement
The unique compact seal sits comfortably under the nose to create a gentle fit, while the flexible breathing tube keeps the mask in place.
Helping you to sleep quietly
Evora has been designed with exhaust holes to minimize noise and draft.
Included are three seal sizes available: Small, Medium, and Large.
Replacement Parts:

Downloads:
Fisher & Paykel Evora Nasal CPAP Mask use and care guide

Fisher & Paykel Evora Nasal CPAP Mask Printable Sizing Guide
Specifications
Cleaning Procedures:
Handwash cushion daily and all other components weekly with mild soap and water.  Alternative is to utilize a CPAP sanitizer and mask wipes
Recommended Replacement Intervals:
Nasal Cushion: 1-3 Months
Mask Frame: 6 Months
Headgear: 3-6 Months
Cushion or Pillow Material
Silicone (Latex Free)
Mask Type
Nasal

Warranty:
30-day satisfaction guarantee and 90-day warranty
Weight
2-3 oz depending on cushion size
Operation pressure range
4 to 25 cmH20
Mask Guarantee
30 Day satisfaction guarantee.  If you are not completely satisfied with your purchase within the first 30 days, simply contact us with your order number and we will gladly start the return process for you.  Customers are responsible for any return shipping cost.
Rx
Copy of Prescription Required before shipping