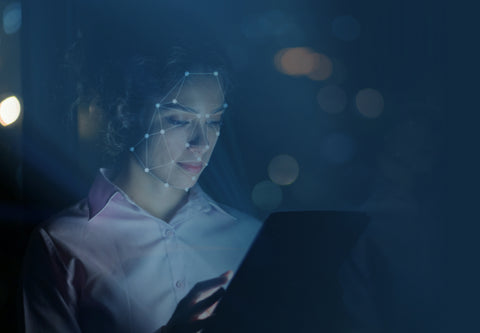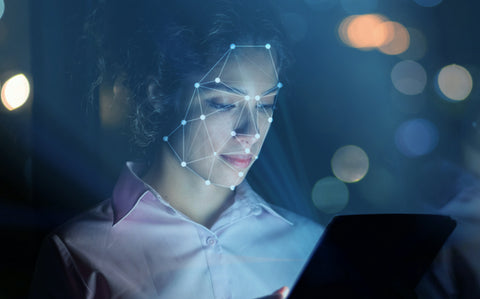 AmeriFlex Comfort Series Nasal Cushion - Replacement Cushion ONLY
The AmeriFlex Comfort Series nasal CPAP mask is a simple, yet effective CPAP nasal mask designed with comfort and affordability in mind.  
*Replacing your Nasal Cushion every 1-3 months will keep your supplies in top operating condition ensuring a tight seal and optimal therapy.

Features:
The cushion snaps into place for easy removal or change.  The bridge of the nose is the most challenging area for any CPAP mask to seal.  AmeriFlex nasal CPAP mask features adaptive easy flex technology with a U-shaped feature in the nose bridge area made of high-flex silicone that gently compresses creating a reliable seal without generating excessive pressure.  The inside of the mask features an Ultra Comfort Seal Tight section of thin silicone further increasing nose bridge sealing and comfort. 
Replacement Parts Available:
Complete Mask Link (Mask Frame, Nasal Cushion, and Headgear)
Headgear
Downloads:
AmeriFlex Comfort Nasal CPAP Mask User Manual
AmeriFlex Comfort Nasal CPAP Mask Fitting Guide
AmeriFlex Comfort Nasal CPAP Mask Sizing Template
Specifications
Cleaning Procedures:
Handwash nasal cushion daily and all other components weekly with mild soap and water.  Alternative is to utilize a CPAP sanitizer and mask wipes.
Recommended Replacement Intervals:
Nasal Cushion: 1-3 Months
Mask Frame: 6 Months
Headgear: 3-6 Months
Cushion or Pillow Material
Silicone
Mask Type
Nasal

Warranty:
30 day satisfaction guarantee and 90 day warranty
Weight
1.75 oz
Operation pressure range
4 to 30 cmH20
Mask Guarantee
30 Day satisfaction guarantee.  If you are not completely satisfied with your purchase within the first 30 days, simply contact us with your order number and we will gladly start the return process for you.  Customers are responsible for any return shipping cost.
Rx
Replacement mask components DO NOT require an Rx.