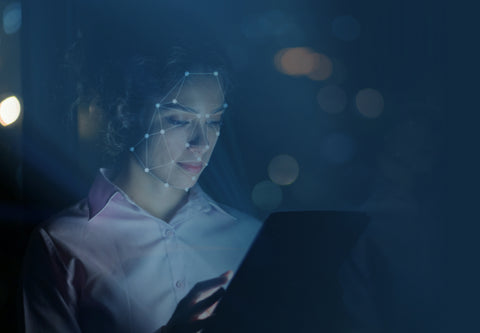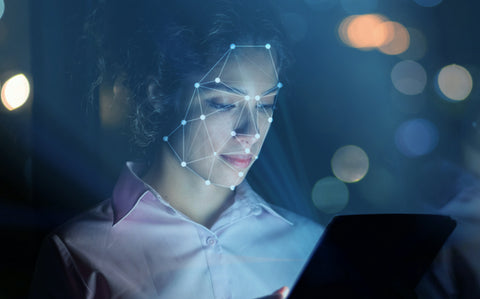 Fisher & Paykel Evora Full Face Replacement Headgear ONLY

*Replacing your headgear every 3-6 months will keep your supplies in top operating condition ensuring a tight seal and optimal therapy.
Features:
Replacement headgear for use with the Evora Full Face CPAP mask by Fisher & Paykel.  The ergonomic and simplistic design of the Evora Full Face Mask headgear makes adjusting a breeze.  There are 4 Velcro adjustments to fine tune mask fit.
Evora headgear features VentiCool™ technology allows heat and moisture to escape from the head for a comfortable night's sleep.
Once you properly fit the headgear, it can easily be removed with quick release clips on bottom straps.  Quick release clips also allow you to easily put the mask back on without losing prior strap adjustments.
F&P Evora Full: Performance Made Compact
Replacement Parts:
Mask Frame with Full Face Cushion 
Downloads:
Fisher & Paykel Evora Full Face mask use and care guide

Fisher & Paykel Evora Full Printable Sizing Guide
Fisher & Paykel Evora Brochure
Specifications
Cleaning Procedures:
Handwash cushion daily and all other components weekly with mild soap and water.  Alternative is to utilize a CPAP sanitizer and mask wipes
Recommended Replacement Intervals:
Full Face Cushion: 1-3 Months
Mask Frame: 6 Months
Headgear: 3-6 Months
Cushion or Pillow Material
Silicone (Latex Free)
Mask Type
Full Face

Warranty:
30-day satisfaction guarantee and 90-day warranty
Weight
4-5 oz depending on cushion size
Operation pressure range
4 to 30 cmH20
Mask Guarantee
30 Day satisfaction guarantee.  If you are not completely satisfied with your purchase within the first 30 days, simply contact us with your order number and we will gladly start the return process for you.  Customers are responsible for any return shipping cost.
Rx
Not required.  Components of the mask are itemized and sold with or without a separate headgear.