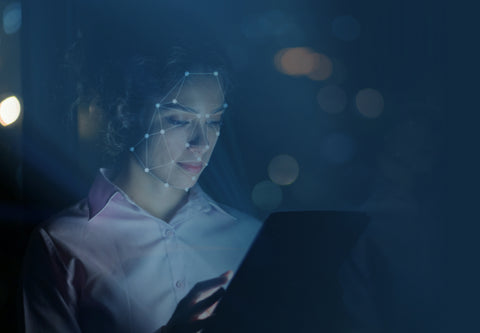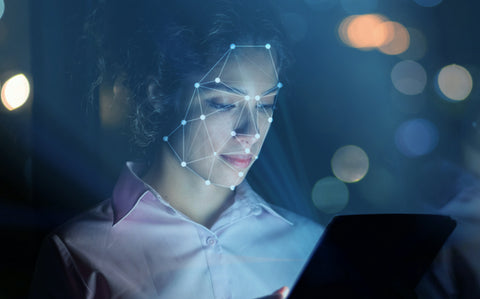 Rio II Nasal Pillows Interface by 3B Medical
Overview:

The Rio II Nasal Pillow Interface is light, flexible, and quiet.  Weighs only 2.3 oz making the Rio II one of the lightest CPAP mask on the market. Nasal Pillow size Small, Medium, and Large included.  Optional separate headgear availble to make mask complete by selecting add on above. 
Features:
The nasal pillow snaps into place for easy removal or change.  This feature also allows the use of different nasal pillow sizes if needed.  The mask frame has a unique vented rotating ball in socket swivel giving you a full range of motion and ideal for any sleeping position.  The minimal and ergonomic design of the Rio II Nasal Interface allows an open light of sight, ability to wear glasses while on, and only requires two adjustment points on the headgear.  Soft sleeves cover the cpap mask frame that touches the cheeks for added comfort.  Once you properly fit the headgear, it can easily be slipped on and off your head without having to further adjust making it one of the simplest CPAP mask to use.
Replacement Parts:
Downloads:
Rio II Nasal Pillows Interface User Manual
Specifications
Cleaning Procedures:
Handwash nasal pillow  daily and all other components weekly with mild soap and water.  Alternative is to utilize a CPAP sanitizer and mask wipes
Replacement Intervals:
Nasal Pillow Cushion: 1-3 Months
Mask Frame: 6 Months
Headgear: 3-6 Months
Cushion or Pillow Material
Silicone
Mask Type
Nasal Pillow

Warranty:
30 day satisfaction guarantee and 90 day warranty
Weight
2.3 oz
Operation pressure range
4 to 20 cmH20
Mask Guarantee
30 Day satisfaction guarantee.  If you are not completely satisfied with your purchase within the first 30 days, simply contact us with your order number and we will gladly start the return process for you.  Customers are responsible for any return shipping cost.
Rx
Not required.  Components of the mask are itemized and sold with or without a separate headgear.